Nicholas A. White is a fiction writer from North Carolina. His short stories have appeared in Pembroke Magazine, Permafrost, Fiction Southeast, Pithead Chapel, Literary Orphans, and other journals and magazines, both online and print.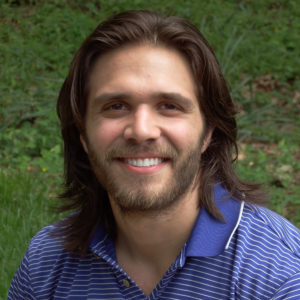 He graduated from Clemson in 2014 with a bachelor's degree in Civil Engineering and was recently accepted into the MFA Program in Fiction at the University of North Carolina Wilmington, where he'll start in August of 2017.
Some of his stories are available for free by following the links under Publications.
Find him on Facebook: Nicholas A. White.